A new client finally signed a managed IT services agreement! Now comes the hardest part, keeping the momentum while onboarding your new client to establish a good working relationship.
This can be a tough time for anyone, but especially for those unprepared for the possible surprises. These leadership tips will help you build client trust as you onboard your next client. 🤝
TLDR
If you are going to share bad news, be sure to share ALL the bad news at once.
Don't sit on bad news, share it ASAP.
Never share all your positive news at once.
Share positive updates most of the time.
Master the Confirmation/Clarification Cycle to make others feel understood.
Have good bedside manner, tone down negative commentary. Stay objective.
Show commitment/interest in the customer's broader long-term success.
You are the means, not the end. Explain your work from your client's business perspective.
Look at the big picture, and form and communicate a basic contingency plan for adjacent issues that are deliberately out of scope.
It takes less time to be helpful and figure out where to redirect someone than it does to say "Nope, not my problem" and deal with their hurt feelings later.
1. Mind the Sales Gap

Every good sales & marketing team knows that success requires a great deal of enthusiasm. As a result, your new client will probably have picked up a few high expectations that will quickly spoil the relationship if left un-addressed.
Your first priority, is to talk to your sales team and listen for any promises that were made. Otherwise you will become a victim to a steady stream of bad news, which is a relationship killer. No matter when you catch the warning signs, the best path forward is to identify all the "bad" news and lead the conversation with that up front. The very next follow-up should be solid plans you are certain you can follow through on.
Be Swift, Direct, and Honest
It may sound strange, but the best-case scenario is when the company itself reports the bad news. This is proactive and prevents your company from being put in a weakened, defensive position.

—Greg Sherwin, VP of Application Technology, CNET, and Emily Avila, Principal, Calypso Communications (from A Primer for Crisis PR)
Customers will appreciate the transparency, and will usually cut you some slack as long as they know you are being open with them.
2. Consistently Report Good News
After the bad news is out of the way, your next priority is to direct a steady drip of good news at your new client. Start right away and slowly keep positive updates available for each interaction. Sending small positive progress updates each week is a great start.
You can also create your own positive news simply by making promises and following through! If you pace yourself, you can delay going into problem-solving mode when issues are raised and promise to follow up shortly after instead. 🥳
The key to this strategy is to spread out the feel-good vibes over time. You are now steadily building a reputation for being open and reliable, and the client will begin to trust you.
3. Client Needs to Feel Understood (Not Just Heard)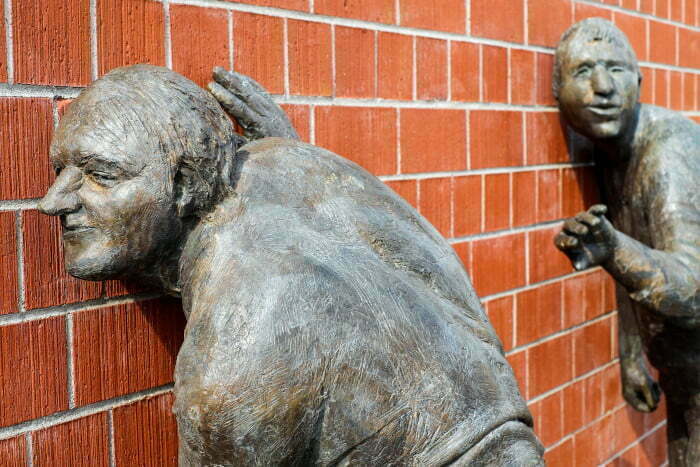 In order to create a rewarding positive experience for your client, it is very important that they feel understood. That is to say, you are able to accurately pin-point their thoughts and feelings.
Be sure you ask some great questions about what drives your customer and their business, and follow the confirmation/clarification cycle:
Making them feel understood happens through a cycle of humbly telling them your understanding, asking them to clarify if necessary, allowing them to correct you, and iterating until you see the emotion click in them of feeling understood and you seeing them open up. People feel put off by this cycle, apprehensive that getting corrected showed a problem. On the contrary, it's a necessary part of getting to understand someone.

—Joshua Spodek, PhD MBA (from How to make someone feel understood: the Confirmation/Clarification Cycle)
Resist the urge to share your IT knowledge, or suggest solutions to issues raised (Rule #2, pace yourself). Instead, just listen without interrupting, interpreting, or adding and only check your understanding of the client for a powerful impact!
This works best in-person, but you can also use client staff onboarding surveys to discover day-to-day issues you can integrate into your goal statements and regular updates using familiar language.
4. Reserve Judgement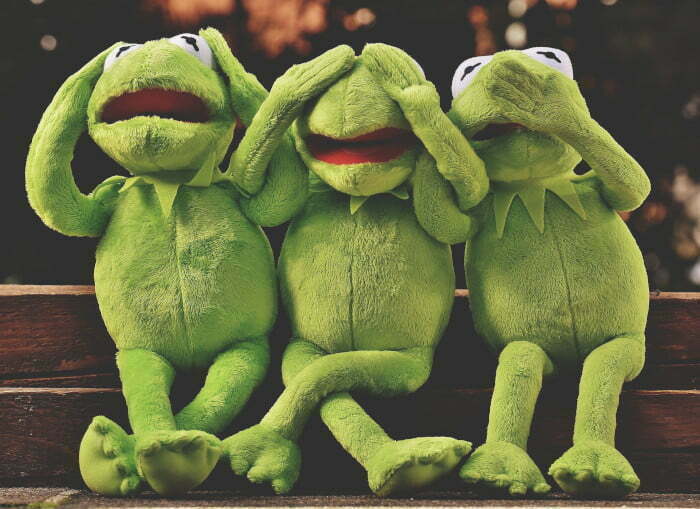 Customers will think less of you if they hear you talk trash about their IT environment or even other IT providers they had a bad experience with. Piling on is a trap! Avoid making any snide-remarks about legacy infrastructure or design choices. They know it's bad otherwise you would not be here! The client vetted that IT provider themselves, deep down they hear you criticizing them. 😉
Always take the high-road and remain positive and pragmatic. Take a grounded approach and make objective observations instead. New clients will appreciate the show of good character.
5. Focus on the Future
Onboarding is a busy time, but it is ultimately only a beginning. Don't forget to set specific time-bound goals to form a shared picture of the intermediate and long term future early on. Create a client onboarding roadmap with 3 specific bite-sized goals you will achieve together in the first 90 days of the relationship. Then follow up with regular progress updates along the way to show your commitment to their future.
It is also important to discover your client's annual technology budget. This allows you to bring options to the table that are in-touch with their financials. If a smaller client does not have an adequate budget, make it a goal to help them revise or create one so it can be approved down the line.
6. Talk Business, Not Tech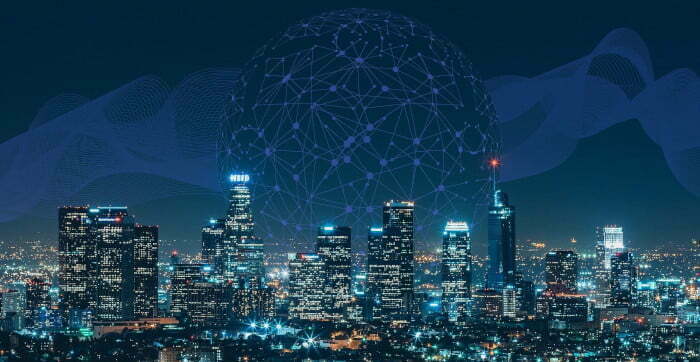 Always look for ways to link your technology proposals to insights and goals your customer shared with you. Start off every project proposal and quote with an executive summary to avoid a situation where the client is left confused and cannot connect your proposal with their business strategy.
Here is a sample executive summary for an IT project:
Option 1 – $75K Call Center Server Replacement Project

Support 3 year plan for 30% business growth with a new server that can handle 75% more load. Eliminates slow system loading times for call center staff, and brings down total cost of ownership by an estimated $114K over the next 3 years.

Option 2 – $35K Call Center Cloud Migration Project

Support 3 year plan for 30% business growth with a flexible Azure hosted server and upgraded internet connection. Eliminates slow system loading times for call center staff, and brings down total cost of ownership by an estimated $64K over the next 3 years.
7. Discuss IT Support Gaps
Different IT providers offer different services, and most MSPs avoid services such as printer maintenance or specialized application support. Even if client leadership understands the scope of your services and how to get support, you need to ensure all staff know this as well. Unaddressed gaps in your service delivery model will be seen as your problem by anyone left in the dark. 😅
The best practice is to identify the full breadth of the client's support needs and communicate how to get support from the employee's perspective. Work with your client to line up the needed support. In a pinch, always fall back on a positive and helpful note such as "Let me find out how to get the help you need".
Also remember that as new hires join the client's team, they will also need to go through many of the same orientation steps.

Founder and Software Developer
Benno is a former Tier 3 Support Engineer with a 15 year background in IT support and MSP Automation. He is now developing software to help IT Providers build trusting relationships with clients.
He loves learning about people, developing software, and glides around on electric unicycles.